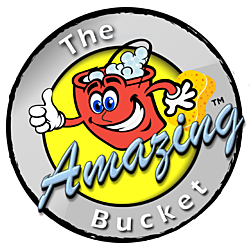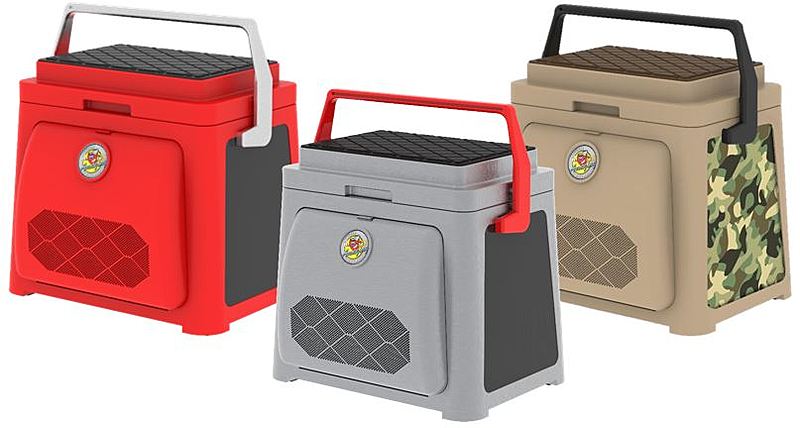 OUR CAMPAIGN IS LIVE! Sign up as an affiliate and be rewarded with a 10% commission on every dollar you help us raise for our campaign! All you have to do is:
1. Click the button above and register as a Booster.
2. Go to the Campaign tab.
3. Click on our Campaign page. 
4. Share your unique booster link via email and social media.
5. Once our  Kickstarter Campaign goes live on June 10th , anyone that clicks on your link and makes a pledge will be attributed to you and you'll be sent a commission check! Refer to your Kickbooster dashboard and you'll be able to see the commissions that you will collect.
If you need any additional assets to use, such as videos or high-resolution photos, please request our Media Kit! We appreciate all your help and can't thank you enough for being an early adopter of this project.
Need Help registering? email us at theamazingbucket@gmail.com
Visit our Website: www.theamazingbucket.com